Strategist

I bring ideas to life
Whether reworking your business, refining an existing product, or pitching a new company, I can help bring your project to life. From initial concept discussions, to audience profiling, to monetizing, to growth. Let me be the bridge from your idea to a live product.
Architect

I add structure to the concept
I dive deep into the product goals, and user needs, and plan application usage architecture, user journey flow charts, interface wireframes, and functional specifications in order to vet the concept, budget for executions, and get all key stakeholders solidly on the same page.
Designer

I craft usability and feeling
Design has evolved beyond colors and photos. I leverage 20 years of wisdom for User Experience (UX) decisions that make a product, engaging, intuitive and effective. Mouse-in-hand and managing complex teams, I drive the vision and style that impact and endear the end user.
Developer

I execute and iterate
Digital products are born from the left AND the right brain. Coding has not only allowed me to be able to execute and refine with my own hands, but more importantly it has allowed me to communicate with, manage, and inspire the development teams that bring digital products to life.
My Career History
The hats I've worn...the shoes I've filled.
I have lead teams in creating national multimedia campaigns, and pride myself on my ability to not only access unbound creativity, but to identify and harness it from my team. I then organize and ground those concepts to create a clear and executable path to completion.

Bridging the gap between business stakeholders, design teams, and developers has always been a strength for me. My ability to speak specifically and effectively to each group allows me to overcome differences in opinion and move the entire team forward.
My ability to understand a broad range of businesses and the needs of their audiences, has allowed me to help amazing companies conceptualize, refine, and develop plans and product strategies in industries ranging from finance, to genetics, to automotive, and more.
Financial portfolio managed daily by users in the account center that I designed and lead a team in building as VP Head of Product for Dealstruck, Inc. a fintech small business lending company.
Monthly Active Users acquired in 1 year for children's learning and entertainment content web portal that I created for Saban Brands as Head of Product at Kidzui.
Startups, small businesses and Fortune 500 companies that I executed creative services for during my tenure as Co-Founder and Creative Director of Digital Telepathy,  San Diego's premier UX Design Agency. Ask my clients what they think!
(it didn't hurt that they were awesome as well)
When it comes to user interface and user experience, Bill is one of those rare people who knows it all. He understands both the technology and the emotional/intuitive side of interacting with complex systems.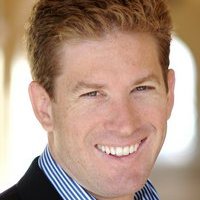 - Lars Helgeson
Pioneer of Complete CRM
Bill is like a swiss army knife for a start-up: multi-talented, multi-skilled, and able to tackle the whole range of tasks needed for high growth organizations. Bill's greatest strength is in creating a product vision and then having the ability to frame that vision out, put design around it and now even build it.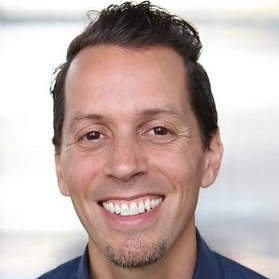 - Ryan Bettencourt
Founder/CEO Cursive Labs & Spoutable
Bill simply understands UX design better than anyone I know. Not only was he able to bring my idea to life, more importantly, he opened my eyes to much bigger opportunities that I had never considered.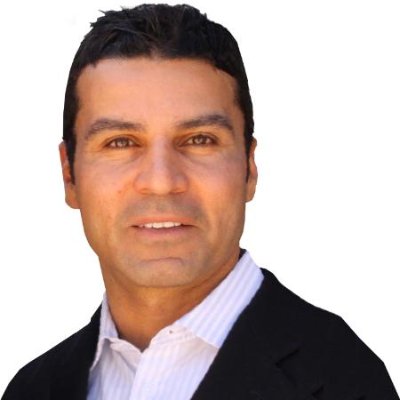 - Moe Abdou
Host of 33 Voices, Investor
Bill simply understands UX design better than anyone I know. Not only was he able to bring my idea to life, more importantly, he opened my eyes to much bigger opportunities that I had never considered.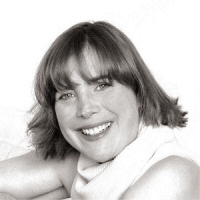 - Kathryn Balint
Owner at CropMom.com
Bill is thoughtful and a good listener, while using his talents to shape what you thought you wanted into something even better and more functional. I appreciated his communication skills when guiding us towards the right direction.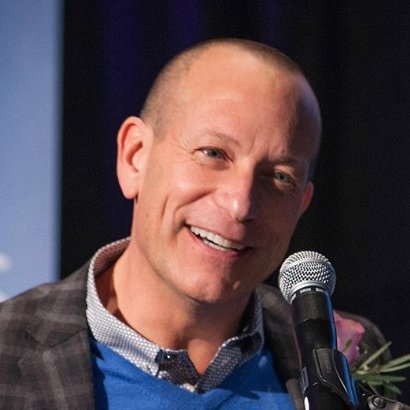 - Jon Bailey
Founder at i.d.e.a.
The creative process Bill used was well thought through and this resulted in successful new designs and positioning for new technologies. I would ask for his help again in a heartbeat.
- Chris d'Eon
CEO - Strength in Food
I had a great experience working with Bill and his team, he is super detail-oriented and has a great ability to understand the needs of the clients and is succesfully able to lay out those needs into actionable items. I wouldn't not pass on the chance to collaborate with Bill again.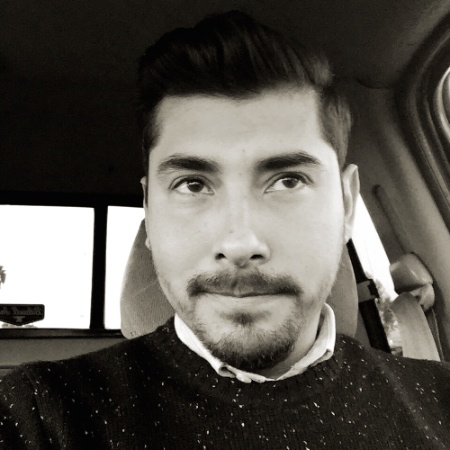 - Nes Lopez
Account Manager at Miva, Inc.
Have more questions? Looking to hire? Just want to brainstorm a great concept? Please reach out. I always look forward to collaborating and would love to connect.